Video games are the guilty pleasure of way too many people these days. Young adults have seen the rise and evolution of at least four generations of consoles over the past 20 years, and it's been a wild ride for everyone involved. One of the biggest machines was the Sony PlayStation 2. This gaming machine broke every single record in the book back in the day and to this day remains one of the biggest, most successful gaming machines ever made by a company. It's not surprising that a lot of old school gamers love to revisit the library of games of this classic console. It had a very compelling list of titles, most of them considered modern classics by everyone.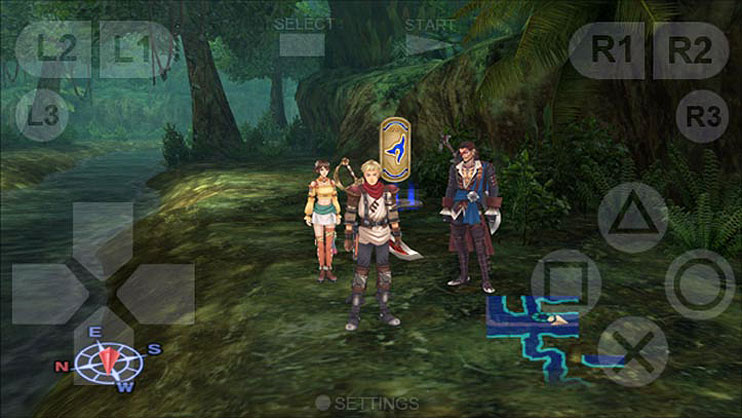 Getting your Favorites Back with New Tech
The hard facts are that a lot of people love to game, but not everyone can afford to do so. PS2 games are some of the hottest commodities you can find these days in the collectors market. A lot of gamers still have their originals and they hardly part with them; mostly because they are part of a curated collection. If you are among the people who don't care about collecting games, this app might be right up your alley. If you miss all your old PlayStation 2 classics, you can revisit them now with PS2Smart, a great emulator application that can help you play all your old favorites in your mobile phone with Android or iOS operating systems.
Now you may be wondering if this sounds too good to be true, but time really does a number on technology. Most modern smartphones can run the specs of any PS2 game with ease. Add the fact that anyone can have additional storage space on their smartphones and tablets by using SD cards, and you could have your favorite games running on your phone in a matter of minutes. You don't even have to worry about the BIOS at all. Since the PS2 is a consoled already aged nearly 20 years, PS2Smart will run it automatically.
Building the Library, Working the App
As for the way to get PS2 games, the app comes packing its own library of games that includes an extensive database that is close to having the whole library of PS2 games. The list includes all the popular games released for the PS2 as well as quite a few obscure gems as well. If you don't have an SD card to store the games, don't worry! PS2Smart offers the option of streaming your gameplay as long as you are hooked on a functioning network. For gamers around the world, this is truly a time of joy. If anyone out there feels nostalgic about getting to play with their old favorites again.
PlayStation2 was a landmark in the gaming world. The numbers of records set by that console have remained untouched to this day. A utility like PS2Smart is bound to ruffle some feathers, but the hard facts are that the demand for vintage games is still there. Your smartphone or tablet is the door to enjoy one of the best consoles again with the leisure of modern technology.
Use Your SmartPhone to Play Sony PS2 Games with The PS2Smart Emulator App